About
An award winning pub in the Kentish countryside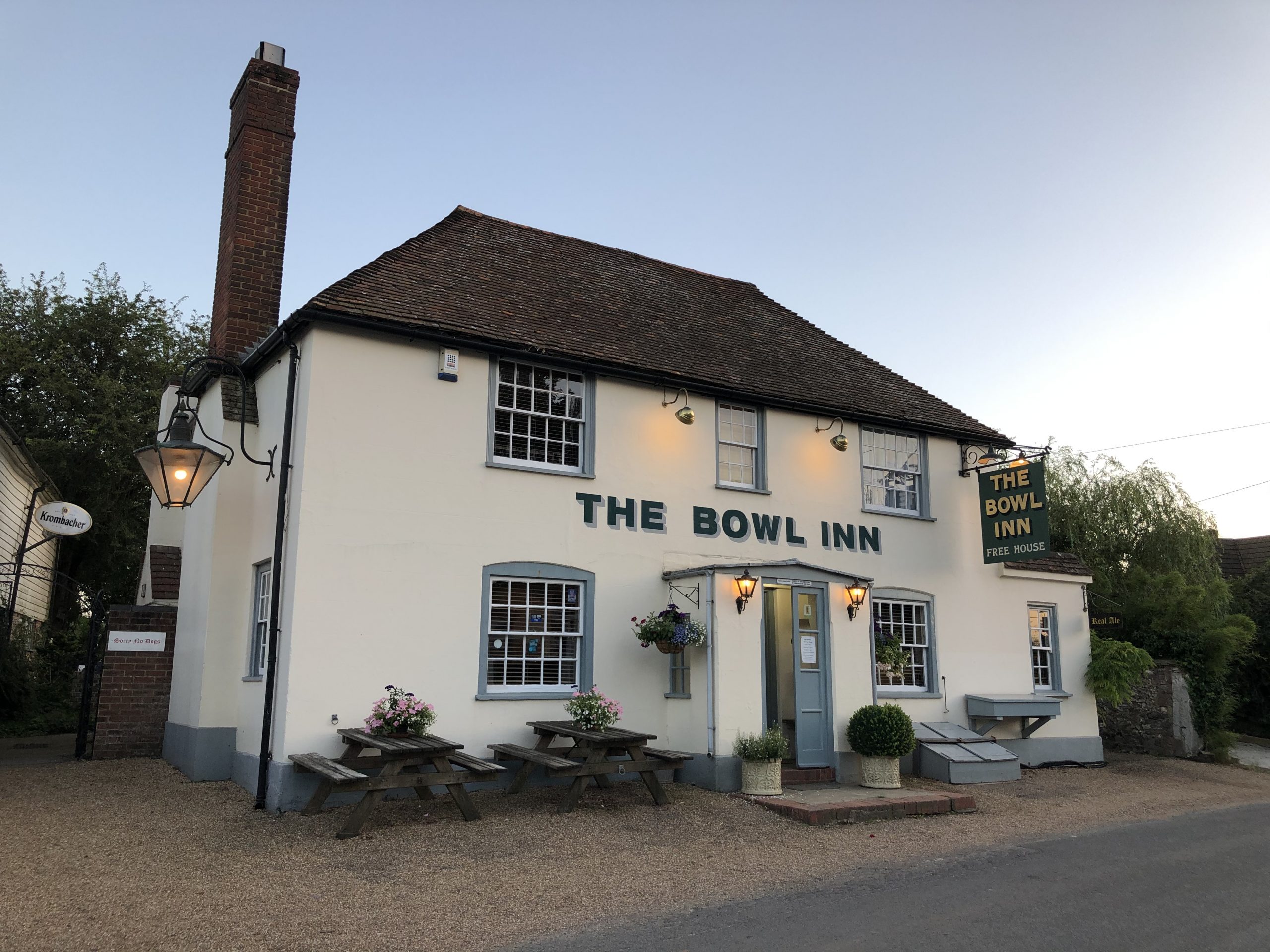 On the North Downs in an Area of Outstanding Natural Beauty (AONB), 581 feet above sea level, you will find The Bowl Inn, a 1740's public house serving only the finest local Kentish ales, fine wines and local spirits. The warm fires roar during the winter months and the beautiful beer garden blooms in spring. Delicious homemade sandwiches and ploughman's lunches are served all day Saturday.
---
History
A little history about The Bowl Inn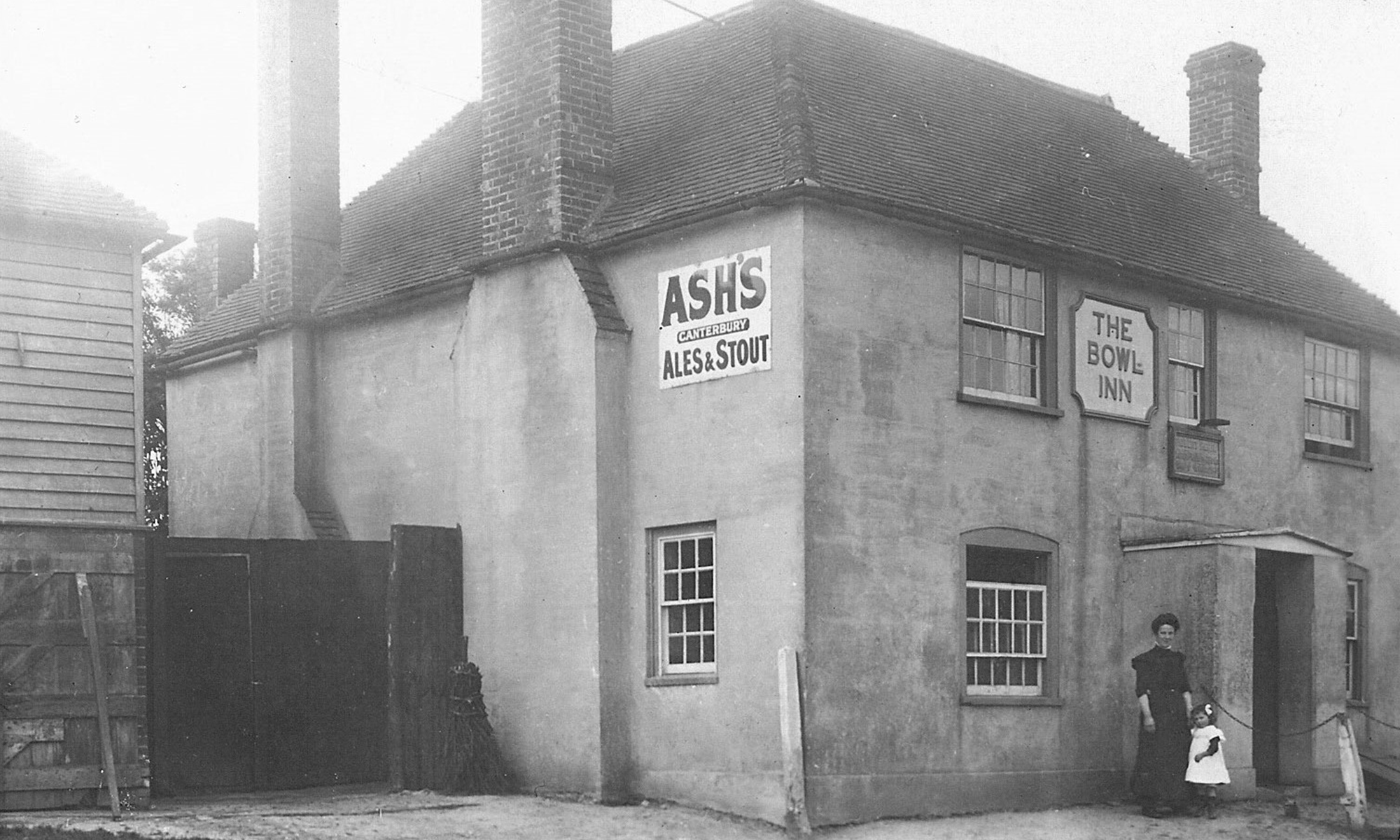 Records of an Alehouse on the site of The Bowl Inn date back to the 1700s, with the name first appearing in 1853 when it appears in documents detailing the sale of the pub from Samuel John Sankey to George Ash. The present buildings were probably built as two agricultural workers' cottages, having been subject to many alterations since.
The Bowl Inn has been a hub of village life since it first began. It served as a meeting place for the rat and sparrow club, where members would gather on a weekly basis, bringing a long their haul of sparrows heads and rats tails to be counted. At the end of each year the member with the highest tally received a cold dinner and a modest reward, prepared by the landlord. The barn next to the pub was formerly a skittle alley.
Ron and Annie took over and lovingly restored the historic listed building in 2004, making it a vibrant part of the community.
Ron sadly passed away in 2019. Annie and daughter Annie now run the pub together. They take pride in keeping the pub a traditional and friendly free house and continue to receive awards.